Managed WordPress web hosting
Finely tuned for ultimate speed and reliability for WordPress websites – enterprise-grade yet from just £5.25 /month
Finely tuned for ultimate speed and reliability for WordPress website – enterprise-grade yet from just £5.25 /month
with premium features included at no extra cost.
30 day money-back guarantee –
Free wordpress migration
30 day money-back guArantee | Free wordpress migration | green hosting

WebMate Pro uses a unique Quadra platform developed with over 20 years experience – optimised for WordPress website hosting

We'll migrate your existing WordpPress website to us effortlessly and without downtime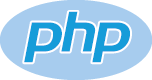 PHP 7.2 as standard for significantly faster and more secure WordPress hosting speeds
Award winning help and support by phone, email or online – and all from our friendly UK support team
Multiple SQL servers working together and optimised for speed to ensure your site is super-fast and reliable – making WordPress sites scream.

High Availability (HA) Load balancing and caching to help achieve the fastest website speeds. Discover  how our Advanced Quadra Hosing platform works effortlessly in the background

The fastest SSD disks on N+3 storage engines throughout mean up to 10x faster read speeds and high availability(80,000 IOPS and 430Mbps+)

All systems are fully managed, updated and with active malware scanning, deep scanning and virus protection built in – so you can turn off some of those bloated security plugins
Complete WordPress Hosting engineered to be the fastest and most reliable
---

Faster WordPress
means
better search engine ranking
WordPress is easy to bloat up and slow down with plugins and theme enhancements, making the crucial first-byte and render times stutter. We overcome this by ensuring every aspect of the platform is always running at optimum speeds. Search engines take notice – a slow site that doesn't respond within 0.4 of a second can cost you a first page place on search pages.That's why we're constantly fine-tuning every aspect of our unique 16-system-per-cluster Quadra platform to deliver just that. Why choose a host that's content with sticking your site on one web server when you can have the power of over 16 servers working in unison?


Load Balancing, Caching and Clustered SQL's 
Load balancing is usually not something regular WordPress websites are afforded – at least without significantly more. Our unique Quadra platform gives you the power of custom, highly tuned enterprise-grade hosting at the sort of prices most reputable web hosts are charging for your basic cPanel-based self-managed, single server hosting solution. We employ triple load balances to distribute web traffic to four web servers per cluster. Likewise, clustered SQL database servers and query caches ensure database read/writes – a core part of WordPress hosting – are over 5 times faster than a typical on-server solution.
With great power comes great additional web services…
Add as many WordPress websites, other hosting types, domains and email accounts – with auto-provisioning and instant activation. No complicated configuration for you to worry about. Manage and change settings from our unique, custom-built control panel. WebMate is about making things easy on the outside – reassuringly engineered to perfection inside.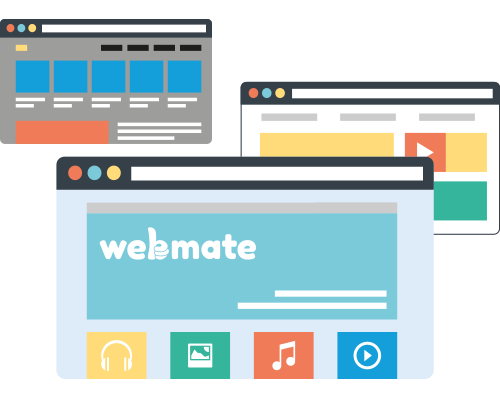 Add multiple WordPress Websites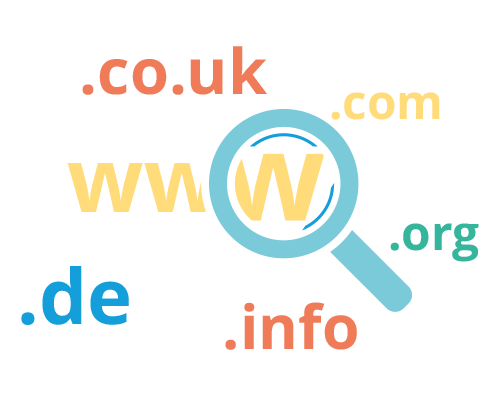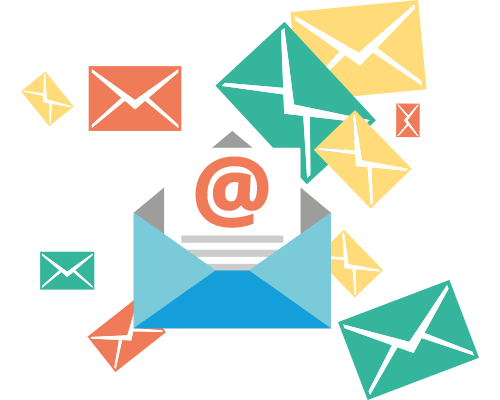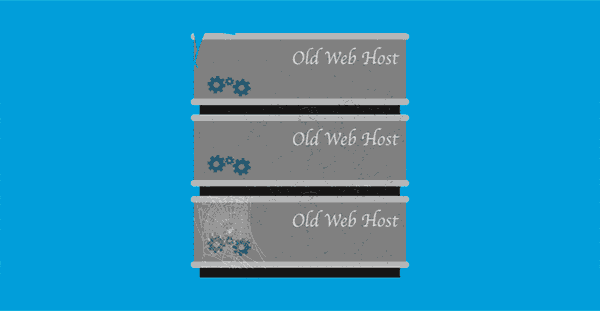 Take the hassle out of moving your existing WordPress site from your old hosting provider to WebMate with ZERO downtime and ZERO hassle. We do it all for you at no extra cost!
If you have emails you'd like to move too, we can migrate those jut as easily without losing any emails or folders etc.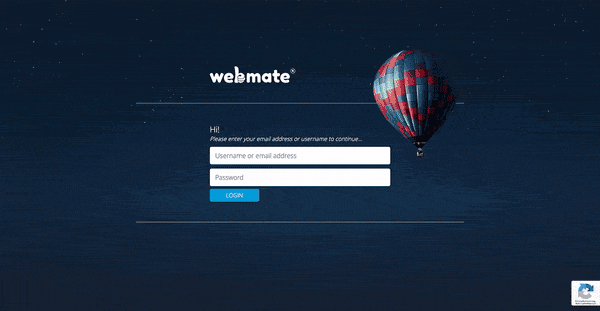 Our control panel for managing your websites, domains and email is a little different to other web hosts: it doesn't require a degree in rocket science to navigate! Web Hosting doesn't have to be complicated, so we've built our Control panel around you – to ensure it's quick and easy. Or if you prefer, we can action any changes you need by phone or email – whichever's easiest for you.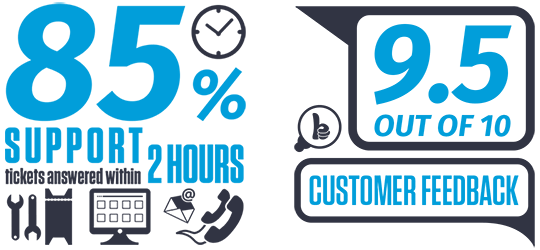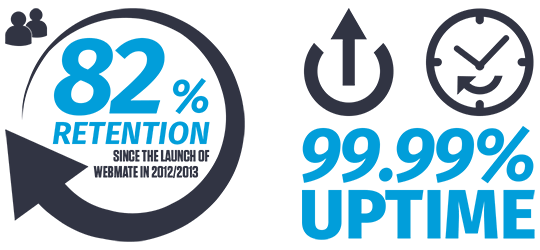 WordPress Hosting with the best support, load times and uptime.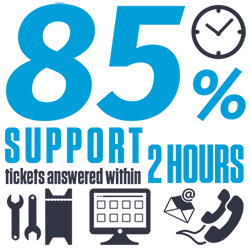 During 2018, 85% or more tickets were answered within 2 hours in each quarter, with the highest figure being 88.9%.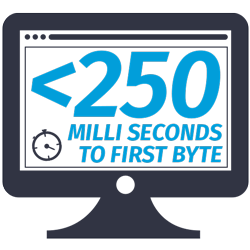 Google will give your site top marks for sub 250ms.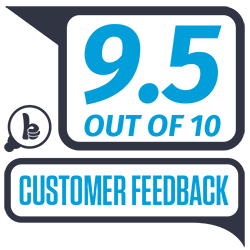 During 2018, our customers rated our ticket responses at least 9.5 out of 10 in each quarter, with the highest being 9.67.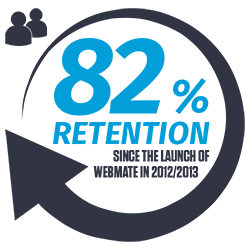 8 in every 10 of our customers have been with us for over 6 years – 25% more than 12 years!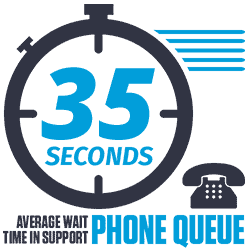 Between Jan 1st and March 25th 2019, the average wait time in our technical support queue was just 35 seconds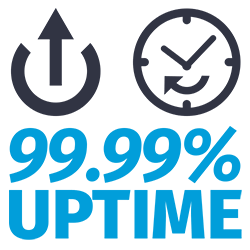 We strive for maximum uptime with all of our internet services. Our Web Hosting and Email Hosting has >99.99% uptime per month minimum, with 100% uptime targets.