Ultra Fast WordPress optimised web hosting
Finely tuned WordPress hosting, optimised for ultimate speed & reliability – enterprise-grade yet from just £6.58 per month

WordPress hosting engineered to be the fastest and most reliable it can be, with load balancing, high availability platform, SQL clustering and the fastest web servers combined with NVme and optimised SSD storage. Our hosting packages offer the fastest WordPress hosting in the UK, with reliability and great support built in as standard from a web company that's been pushing the bounderies in web hosting for over 25 years. All WordPress sites are hosted on our own multi-honed network in Telehouse London – with the fastest connections to the UK and rest of the world.

Ultra Fast WordPress
web hosting
Finely tuned WordPress hosting, optimised for ultimate speed & reliability – enterprise-grade yet from just £5.75 per month

30 day money-back guarantee –
Free wordpress migration
30 day money-back guArantee | Free wordpress migration | green hosting

WebMate Pro uses a unique Quadra platform developed with over 20 years experience – optimised to ensure the fastest WordPress hosting.

We'll migrate your existing WordPress website for you with no downtime and a guaranteed faster load time!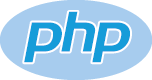 PHP 8.1 as standard for significantly faster and more secure WordPress hosting speeds in the world.
Award winning help and support by phone, email or online – and all from our friendly UK support team with expert WordPress experience.
Multiple SQL servers working together and optimised for speed to ensure your site is super-fast and reliable – making WordPress sites ultra-zippy and reliable.

Ultra High Availability (HA) Load balancing and caching to help achieve the fastest website speeds. Discover  how our Advanced Quadra Hosing platform works effortlessly in the background

The fastest NVMe disks on N+3 storage engines throughout mean up to 10x faster read speeds and high availability (90,000+ IOPS and 40Gbps read speeds)

All systems are fully managed, updated and with active malware scanning, deep scanning and virus protection built in – so you can turn off some of those bloated security plugins

Faster WordPress
means
better search engine ranking
WordPress is easy to bloat up and slow down with plugins and theme enhancements, making the crucial first-byte and render times stutter. We overcome this by ensuring every aspect of the platform is always running at optimum speeds. Search engines take notice – a slow site that doesn't respond within 0.4 of a second can cost you a first page place on search pages.That's why we're constantly fine-tuning every aspect of our unique 16-system-per-cluster Quadra platform to deliver just that.


Load Balancing, Caching and Clustered SQL's 
Load balancing is usually not something regular WordPress websites hosts provide. Our unique Quadra platform gives you the power of custom, highly tuned enterprise-grade hosting at the sort of prices most reputable web hosts are charging for your basic cPanel-based self-managed, single server hosting solution. We employ triple load balances to distribute web traffic to four web servers per cluster. Likewise, clustered SQL database servers and query caches ensure database read/writes – a core part of WordPress hosting – are over 5 times faster than a typical on-server solution.
Easily add other hosting services to your WordPress site
Add as many WordPress websites, other hosting types, domains and email accounts – with auto-provisioning and instant activation. No complicated configuration for you to worry about. Manage and change settings from our unique, custom-built control panel. WebMate is about making things easy on the outside – reassuringly engineered to perfection inside.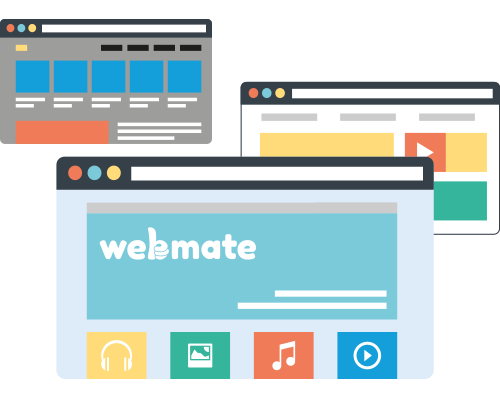 Add multiple WordPress Websites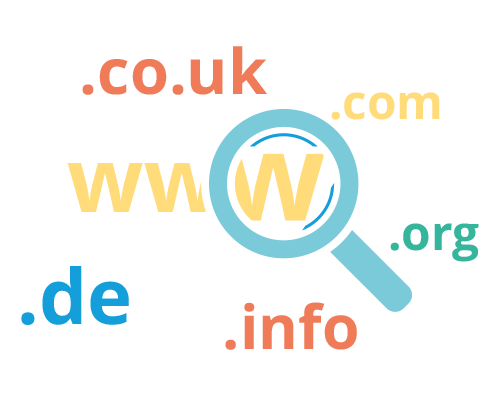 Add & register extra Domains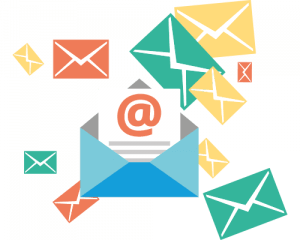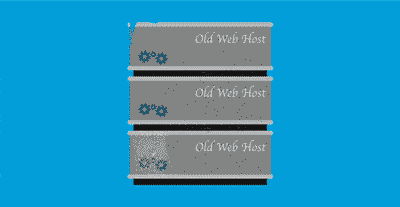 Free WordPress site Migration
Take the hassle out of moving your existing WordPress site from your old hosting provider to WebMate with ZERO downtime and ZERO hassle. We do it all for you at no extra cost!
If you have emails you'd like to move too, we can migrate those just as easily without losing any emails or folders etc.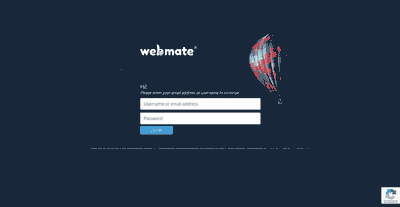 WordPress hosting made easy
Our control panel for managing your websites, domains and email is a little different to other web hosts: it doesn't require a degree in rocket science to navigate! Web Hosting doesn't have to be complicated, so we've built our Control panel around you – to ensure it's quick and easy. Or if you prefer, we can action any changes you need by phone or email – whichever's easiest for you.
Google Reviews – 5 STAR
Based on 85+ verified reviews (4.9 average)

Based on 145+ reviews, average score 4.8. View all Trustpilot reviews here.
I have been with WebMate since dial-up access days! Stayed with them mainly because of their excellent customer service – prompt, helpful, and knowledgeable. They even ring you back if their line is busy! What a relief not to have to deal with a far flung call centre or poorly informed staff reading from a script. Efficient service and staff very supportive, helpful and patient. Treated like a person as opposed to a number.
Great support as always from WebMate! I've used Webmate for about 8 years now and they are always superb at delivering, friendly, honest coherent support in a really timely manner! I don't hesitate to recommend them. Thank you Pete, Charlie, Lewis and all the team!
Excellent Service. Webmate have always been helpful and prompt in dealing with queries and problems but they surpassed themselves with a recent issue I had. At all times they replied very quickly, sometimes in only a few minutes, and were very patient in finding a solution that was not obvious and hence took several attempts to sort out. I can't see you getting this level of service from some of the larger ISPs.
Webmate have been my preferred ISP for sometime. Consistently excellent service and superb uptimes.
They recently prepared a website for me. A superb job for the price.I cannot recommend them too highly.

I have been with WebMate since 1998 and I cannot fault their excellent service and competitive rates for web-building and email hosting. No voice recognition frustration options when you call, but a familiar friendly voice to help you with any computer issues to hand.

Excellent service. The best Mac web provider out there. Any issues have been sorted extremely quickly and politely. Thank you. No holding on to phone lines for ever and ever. Quick response if even I've phoned. Tickets generated for problems sorted over night at the slowest.

WebMate Shines. Best outfit out there… Always available, friendly, and knowledgeable; go out of their way to resolve any issues, both email and/or web support issues. Can't say enough about these people.

A wonderful company – efficient, helpful and simply the best (my experience of 15 years impeccable service)

I had no Broadband, so I phoned WebMate and I got the usual guy's (based in Cornwall) to sort my problem within one day, I've been dealing with the same people for 20 years, that says everything! They got back to me to say that leave it with us, we're working on it, and sure enough, it was fixed shortly afterwards. I truly believe that WebMate is the best and most honest company that I have ever dealt with, they are exceptional. Thank you all very much again.

A company that will actually talk to it's customers. In a world where most companies seem to be set up to make it as hard as possible for you to talk to a real person, WebMate is a breath of fresh air. There are real, always helpful people just a phone call away. I have never for a moment regretted changing from the ever unhelpful BT. I don't write reviews normally but this company deserves a bit of my time for going out of its way to be helpful to its customers rather than keeping them at arms length. I would highly recommend them.
WordPress Hosting with the best support, fast load times and uptime.