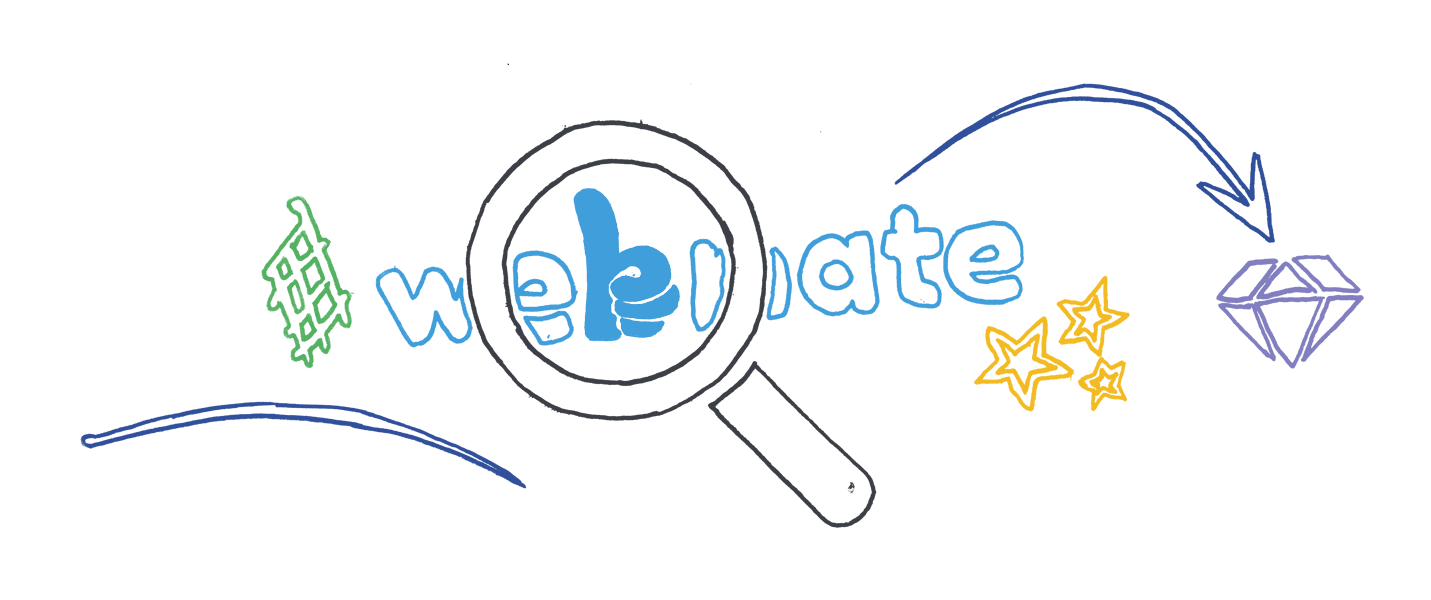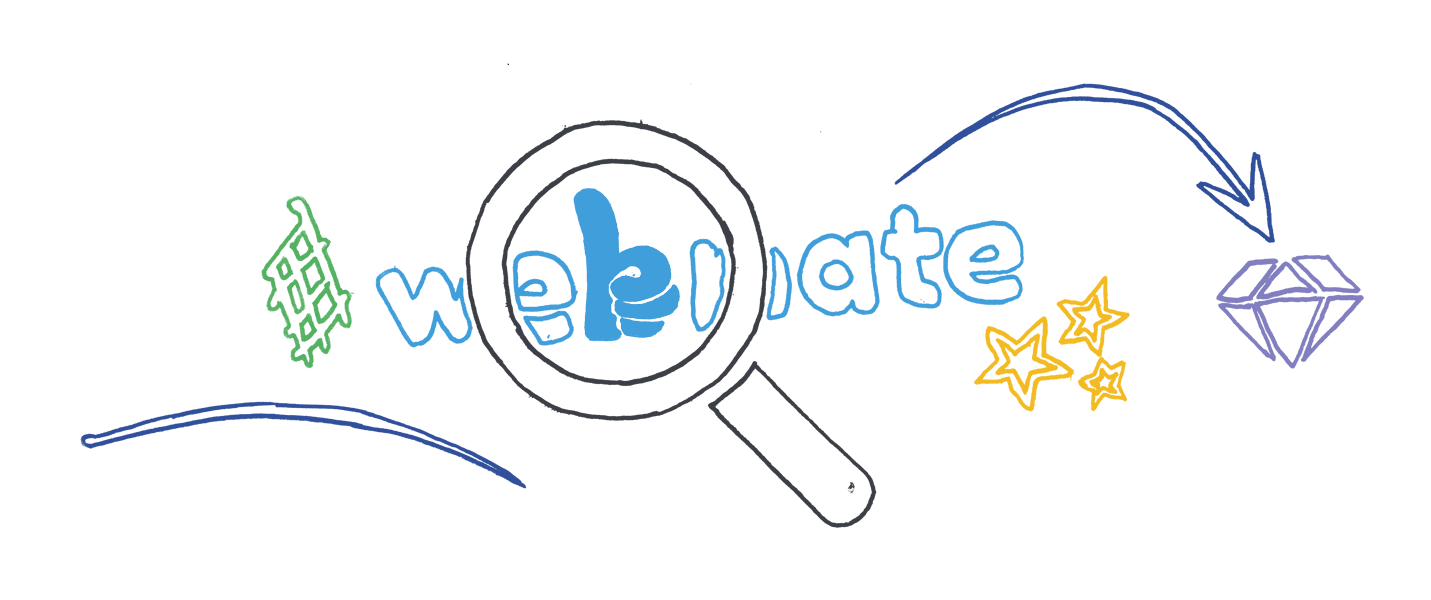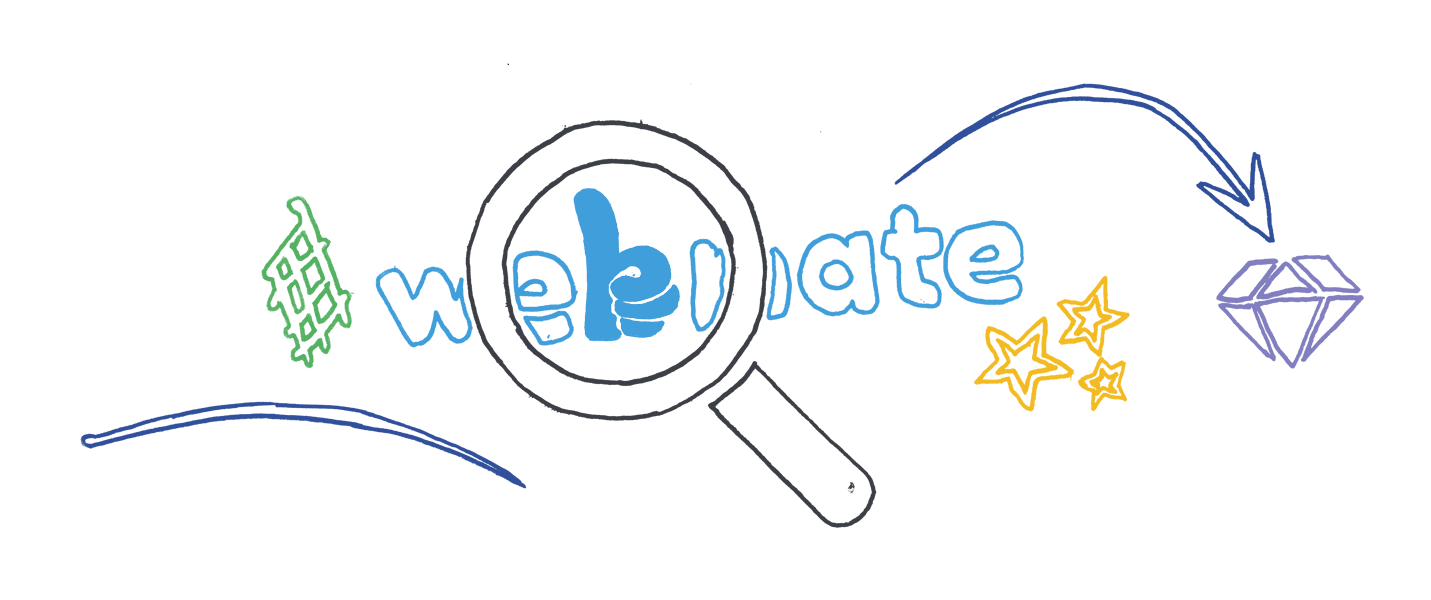 WebMate is an established and innovative internet company which offers you a new way to manage your online content in one place and without the tech jargon – including our super-powerful, super-easy web builder, hosting, email,  leased lines, broadband and domains. And the best thing is that we're on hand to help, advise and support your online presence growth. We believe in making things easier.
We started out in the early days of the internet, right back in 1996 as an ISP focussed on the Mac platform. Over more than 20 years we've built a strong network and reputation that embodies our core values of speed, reliability, fairness and ease of use. We've won many awards along the way and WebMate has become one of our most successful products since we first started building it (then MacMate) in 2013. We manage our own infrastructure and super-fast global network. WebMate has evolved over the years and is now a leading web building platform that delivers more control and better, award-winning support.
<! ========= Cool Timeline PRO 3.2 =========>
2007

2011

2012

2012

2013

2014

2014

2015

2015

2017

2017

February 2018
It all started in 1996…

WebMate's parent company started out over 20 years ago when the internet was just starting out, and so were we. A very small internet provider offering modem dial up, web hosting and email services initially but with a passion that lives on today: personal, expert support to small businesses.

MobileMe Opportunity

Fast forward about 15 years (during which time we're busy building our network). Inspired by the announcement that Apple will be abandoning MobileMe and iWeb, we set on a mission to design and fund the building of a replacement service dubbed "MacMate.me" to help the hundreds of thousands of users that'll be left with no hosting and no easy drag-and-drop storage.

We start coding "WebMate v1.0"

As part of our plan to start laying the groundwork and building intial versions of what's now called "WebMate", we recruited 3 developers and some additional support and marketing staff as part of our initital, fairly modest fund-raising round and raise invests of £250,000 to get us started (over 75% funded internally).

MacMate is born

After 1 year of planning and building, we launch the initial BETA of WebMate (then called MacMate) is in April 2012 to allow customers to start the easy task of changing their iWeb web host. We also have domain management, gallery and email included in the new $99 per annum service. By our full launch in June, MacMate is taking upwards of 1000 new customers per week and the company doubles in size.

Filesharing and Galleries

We add Filesharing and Galleries to MacMate, with public uploads added later in the year. We also come runner up in the MacWorld Best Business Software award!

MacMate Lite and MacMate Disk

MacMate announces 2 new flavours: MacMate Lite and MacMate Disk – with MacMate Lite offering 10GB of free storage! We all needed some free space, right?

Web Builder v1

Since Launch in 2012, we'd always had one eye on an evolving online web builder solution which we slowly perfected into the first version of our Web Builder in September of 2014. This year we also introduced Managed WordPress hosting as an option – with a WebMate make-it-easy twist.

Multisites

During 2015 we were focussed on building more functionality and easy into our Web Builder which was way off a release during this year, but would debut an interim version in 2016 and a v3 in 2017. Meanwhile we continued the rollout of new Functionaility by adding a novel approach to MultiSite hosting.

Webbuilder V2

Web Builder v2 was a mid-project release with some really useful extra features, better SEO, modern templates and a new framework for building sites which was much easier (and a half-way point to our v3 due for release in early 2017). WebBuilder v2 was popular and attracted tens of thousands of new users in the launch campaign alone.

Web Builder v3

2017 saw a raft of new features like backup and restore – but most importantly, 2 years of hard work getting Web Builder v3 in the hands of our customers was our core focus. It introduced a much slicker signup and build process – as well as a single "Magic" Button to edit pages with. All that was needed now was a new WebMate Control interface – which we started work on mid-2017 for release early 2018.