Internet solutions you can count on.
high quality hosting, broadband, Leased Line, email, SIP Trunks & voip
A different kind of internet company…
WebMate is an established and award-winning UK-based internet company which can help you manage your internet services better and easier. Our super powerful, super easy website builder or our super reliable web hosting, email hosting, domains, broadband and VoIP ensure you get a premium service at reasonable prices – whether you're a home user, small business or enterprise.
Multi Award-Winning
We're always striving to be the best at what we do, and are proud of the many awards we've won over the last 20 years from Best Web Host to best customer service. Find out more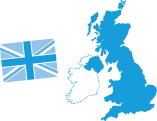 UK Based
WebMate have been fully UK based for over 20 years with recent offices and network expansions into the US – our HQ is proudly British!

Great Support
Personal and friendly technical support, help and advice is available with ultra-low call queues and expert assistance always available. Our support team are award winning and always striving to be the best internet support on the planet!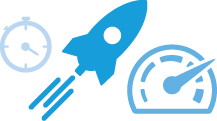 Super Fast
We built and manage our entire international network and servers ourselves – that way we can ensure they are the fastest and most advanced they can be – with security and resilience also top of the list of priorities. So you can be assured of the fastest internet services.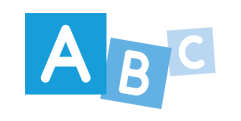 Easy to Manage
One of the things that makes WebMate different is it's mission to simplify things. Our WebMate Control allows one-click setup and changes to sites, domains and emails.
Mac and PC Support
With a deep history of support the Mac and iPhone platform, as well as vast expertese in both Windows and Linux, we're perfectly equipped to handle all of your support and advice requirements – regardless of your computer or phone OS.