---
Create your own stunning website and online shop easily
from only £4 /mo
---
Great for HTML or WordPress & managing multiple websites
from only £6.50 /mo
---
Fast, versatile, cloud backup space from 100-2TB
from only £3.33 /mo
---
Ultra-reliable business-grade email accounts @yourdomain
from only £2 /mo
---
Create your own stunning website and online shop easily
from only £4 /mo
---
Great for HTML or WordPress & managing multiple websites
from only £6.50 /mo
---
Fast, versatile, cloud backup space from 100-2TB
from only £3.33 /mo
---
Ultra-reliable business-grade email accounts @yourdomain
from only £2 /mo
WebMate is an established and innovative web company which offers you a new way to manage your online content in one place and without the tech jargon – including our super-powerful, super-easy web builder, hosting, email and domains. And the best thing is that we're on hand to help, advise and support your online  presence growth. We believe in making things easier. Read more about our story…
WebMate is an established and innovative web company which offers you a new way to manage your online content in one place and without the tech jargon – including our super-powerful, super-easy web builder, hosting, email and domains. And the best thing is that we're on hand to help, advise and support your online  presence growth. We believe in making things easier. Read more about our story…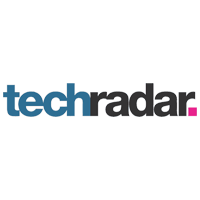 MacUser Magazine reviewed WebMate when we launched our first version in 2009… "it's really simple and quick"

At a Tech Expo in San Francisco in 2013.. WebMate is simple, fast yet elegant and feature-packed
…simple website creation; good range of features; reliable email; excellent support from award winning ISP… reasonably priced.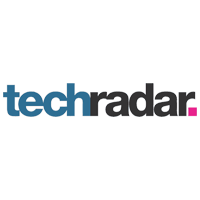 4 Stars – we were getting upload speeds that were four times as fast as iDisk… we began to use WebMate Drive almost as we would a local volume.


Email
Support: support@webmate.me
Sales: sales@webmate.me

UK & EUROPE PHONE
Support Phone: (+44) 01208 220018
Sales Phone: 01208 220015

USA & WORLDWIDE PHONE
Support Phone: 347-602-4336
Sales Phone: 347-602-4336

---

We received a Grant from the BIG2 Project funded from the ERDF as part of the European Structural and Investment Funds Growth Programme 2014-2020 which partly funded a new equipment, marketing and websites as part of our rebrand from MacMate, which we commissioned in October 2018.