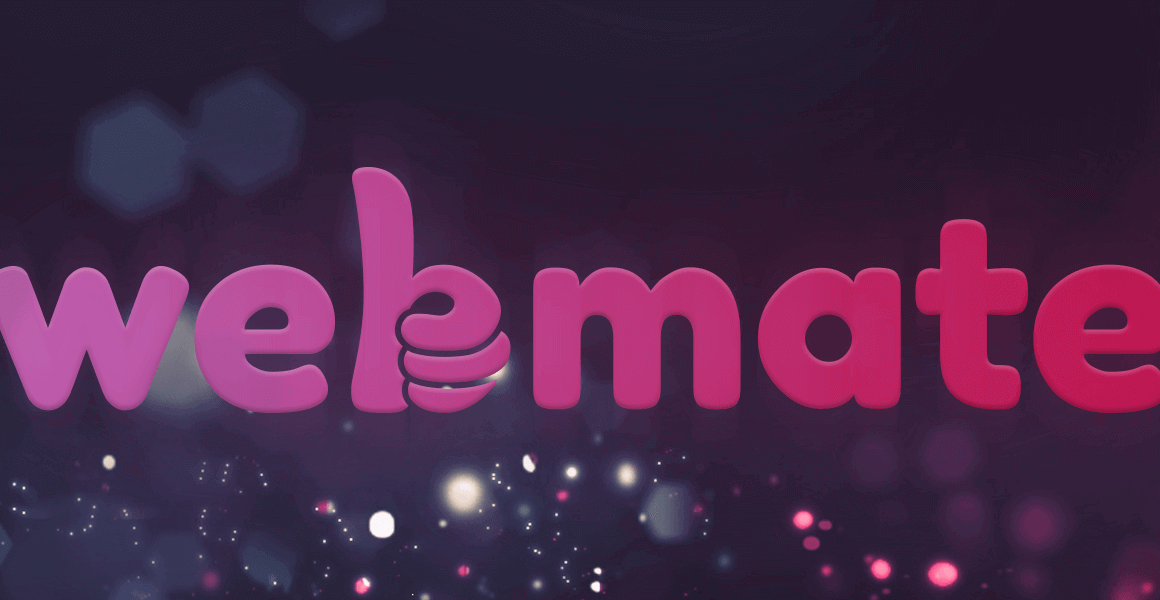 MacMate has now changed its name to WebMate!
MacMate launched in 2012 to provide a service for iWeb and Apple MobileMe user to continue to host their websites and access a desktop-mounted cloud storage. To reflect a wider market and the increasingly popular Web Builder we've been working on for over four years, WebMate is a natural transition.
We hope you like the new logo. It's aimed is to reflect a  friendly approach to web services with a thumbs-up to illustrate it's completeness and the high level of customer service we strive to provide to every customer.