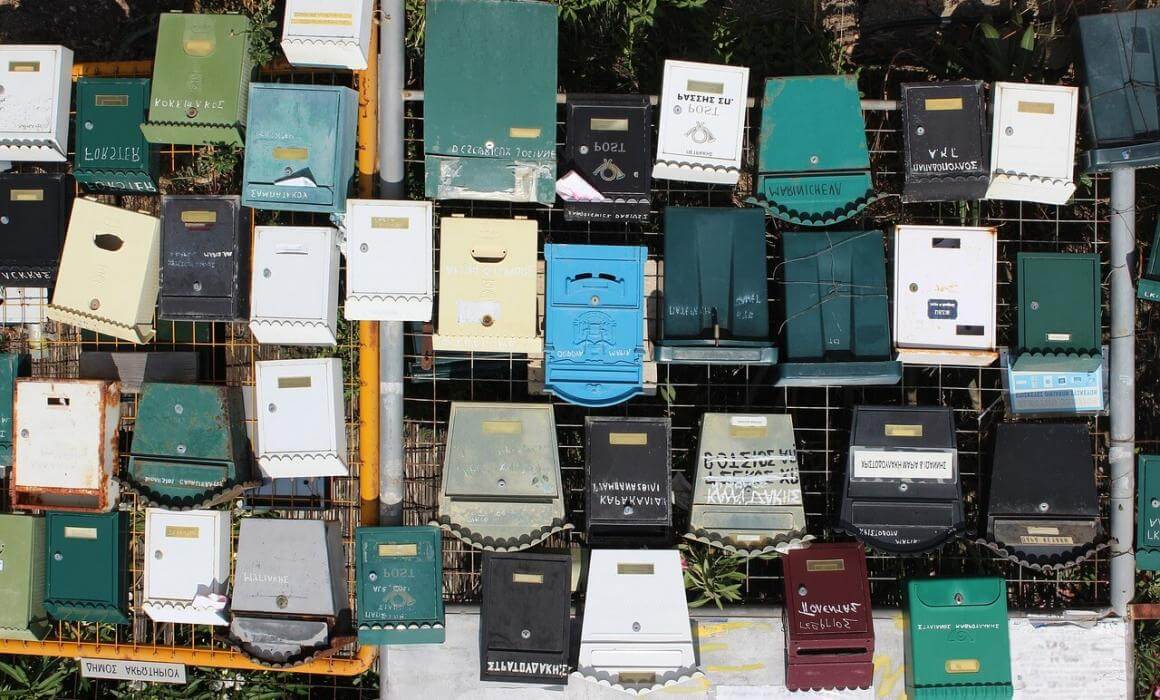 Building and hosting multiple web builder websites can be a pain – especially with a lot of the other providers because you usually have to sign in with separate accounts. That can get expensive too – not to mention frustrating.
With WebMate Unlimited we've solved those two problems by allowing your to build and control multiple websites – in fact as many as you like – with one package…
WebMate Unlimited allows you to create as many web builder websites as you like for one monthly or annual fee (starting at just £10 / £14 month).  You can add and manage multiple domains AND add email addresses for all of the sites too – all with your WebMate control centre.
Now that's how to make things easy (and extremely good value).