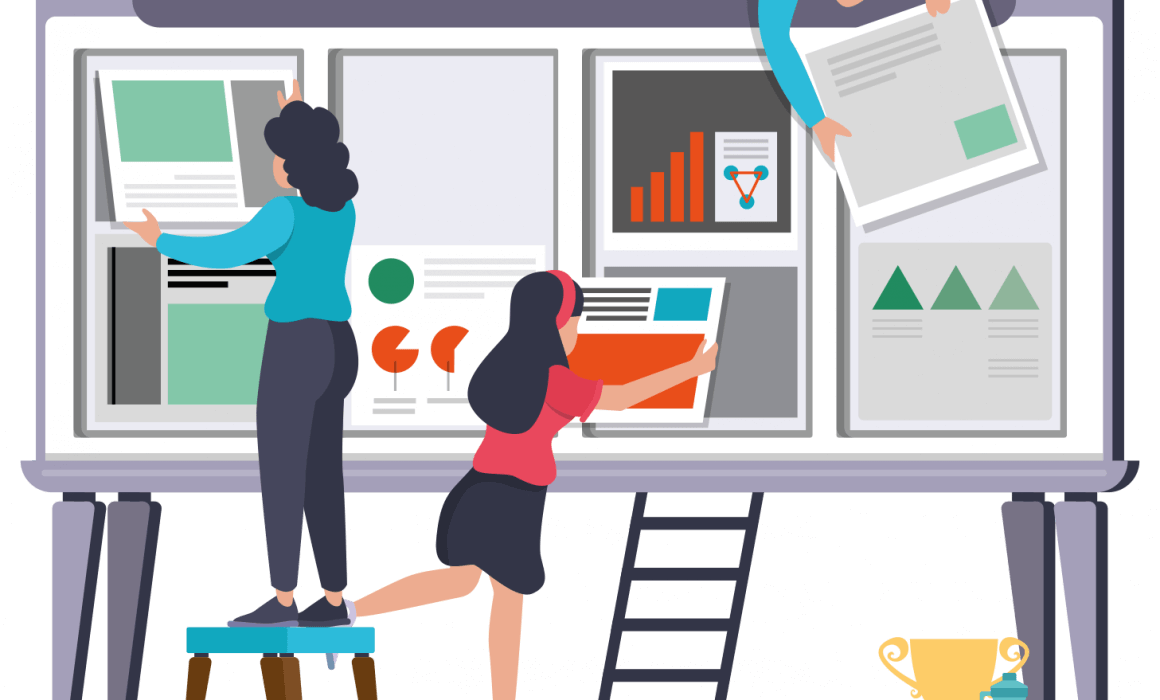 On the 18th July 2018, we decided to try to build as many sites as we could using our super-easy, super-powerful web builder. We offered our Jumpstart website design service to charities across the country for free, together with 3 years free hosting, a free domain name and free emails. We're pleased to say we helped 30 charities in total, providing them with a great new website which we hope will enhance their charitable or community project.
Gary Hall, CEO at WebMate, said of the event: "The Web-Buildathon was a brilliant day and the whole team got behind it; it was a privilege to be able to help such a range of fantastic causes get their websites off to a flying start – from sports and youth groups to mental health support services and raising awareness of conditions affecting men and women.
"We understand that many of these worthy organisations just don't have the budget, resource or time to dedicate to their websites. Now they will benefit from all that WebMate has to offer – unrivalled ease of use thanks to its intuitive interface, the biggest stock photo library on the market to make a professional visual impact and exceptional personal touch customer support as and when they need it."
Fresh quiche and cakes were kindly donated to the WebMate team from its supplier Squeaky Clean, as the community local to WebMate's Bodmin office got behind the initiative. Pupils and staff from Sandy Hill Academy in St Austell were also on site to try their own hands at building a website for their community garden and vegetable patch.
John Bingham of The Vale of Frome Probus Club, another one of the organisations which registered for the website build, said: "We would never have got our own website without this help – and we really need it to help attract new and younger members. We can't thank the WebMate team enough!"
Concludes Hall: "I'm very proud of the team we have here and what we achieved on the day. You might think that we managed to build so many websites because we're experts – but actually building websites isn't our day job for most of us! We all have different roles, but it just shows how anyone can build and maintain great websites with WebMate."
"We've invested in and developed the WebMate platform over the last 6 years and the feedback has been fantastic from customers. We are so pleased that these organisations will now benefit from our platform, with the newly created websites helping them further the excellent work they do."
MacAce was one of the first companies in the UK to develop a web builder platform, which enables users to build their own website quickly and easily. Further information can be found on the WebMate website.
And we made a video of the day, check it out.